Confidently evaluate your options for long term care with an invaluable resource.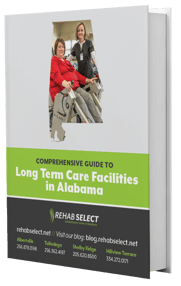 Choosing whom to trust with your rehabilitation is a crucial decision. Step into recovery knowing you've asked all the right questions, questions that are specific to your needs, your health insurance provider, and your ease of mind.
Learn which questions to ask before formally reaching out to the facilities that interest you
Bring our checklist for Medicare patients with you when you tour these locations.
Going through rehabilitation and recovery is already stressful. You should know well whose hands you or a loved one will be going into as they begin the healing process.
Just fill out the short form to the right to download your free guide.