Home safety is imperative for seniors and the disabled.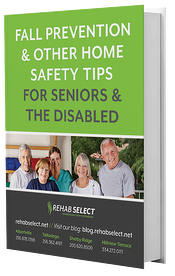 Most accidents occur in the home, we all know this. There are many things you can do, however, to make your home safer place to live.
This eBook offers valuable tips on:
Making the entryway safe
Improving bathroom safetly
Keeping the kitchen safe
What you can do to make your stairway safer
Just fill out the short form to the right to download your free eBook.