Senior citizens must understand government healthcare benefits and how they differ.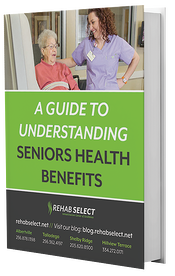 There are so many options today and with recent changes to the healthcare laws, it's important for seniors to understand the benefits available under each program.
This eBook covers:
Medicare - Parts A & B, Part D and Advantage
Medicaid
MediGap Insurance
Long-term Care Insurance
Just fill out the short form to the right to download your free eBook.